Our Ver
DR. SCOTT MOREY, DVM, MS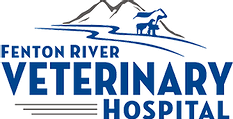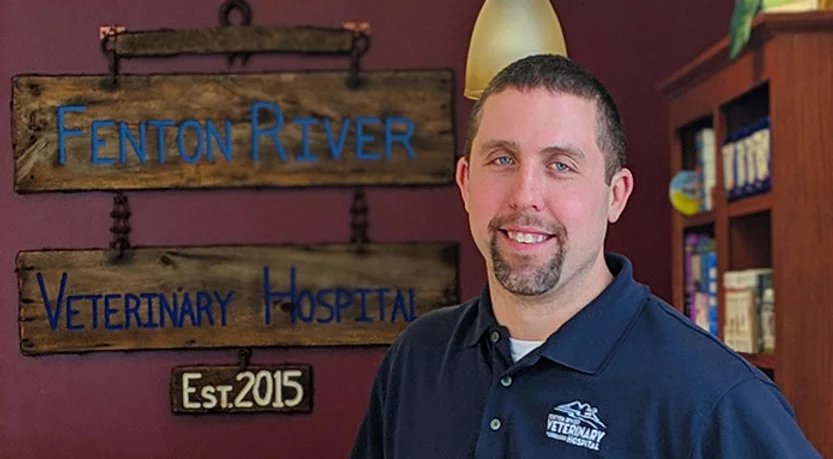 At Fenton River Veterinary Hospital, we love animals.  We wellness check the puppies at The Puppy Palace once a week to ensure they are healthy! 
At our office, our puppy wellness care includes puppy vaccinations, microchipping and routine visits.  During your puppy's first visit with us, we will perform a thorough examination, create a customized vaccination schedule and administer any vaccines your puppy may need. We are also here to answer any of your questions regarding what to feed your puppy, talk about any behavioral issues you may be experiencing with your puppy, and talk about the best time to spay or neuter your puppy.
When you purchase your puppy from the Puppy Palace, you'll get 10% off spaying or neutering at Fenton River Veterinary Hospital!